Over 90% of Chief Information Security Officers (CISOs) at FTSE 100 and FTSE 500 companies have said that they expect to be targeted and hit by some form of cyber attack this year in 2016.
---
Not only is this worrying but despite being abundantly aware of this threat, almost three quarters don't believe they have adequate security measures in place to address the danger.
With 92% of these companies anticipating increased IT budget spends of about 5% on Cloud Computing and Cloud Services, this still leaves other internal security areas exposed even with this significant spend available.
By moving internal infrastructure and core IT services to external cloud hosting, this reduces a company's security risk at infrastructure level only.  It does not reduce user targeting or threats caused by users indirectly (and without their knowledge) that will in turn effect your external hosted infrastructure. Although these services are not physically on your premises it does not mean they are immune to attacks.
And I hate to say it but these attacks to your externally hosted services, servers and platforms will come from your internal network and internal users being compromised!
[c2a]
Source: computing.co.uk, to read the full article visit http://www.computing.co.uk/ctg/news/2452472/over-90-percent-of-cisos-expect-to-be-hit-by-cyber-attack-in-2016
Read More: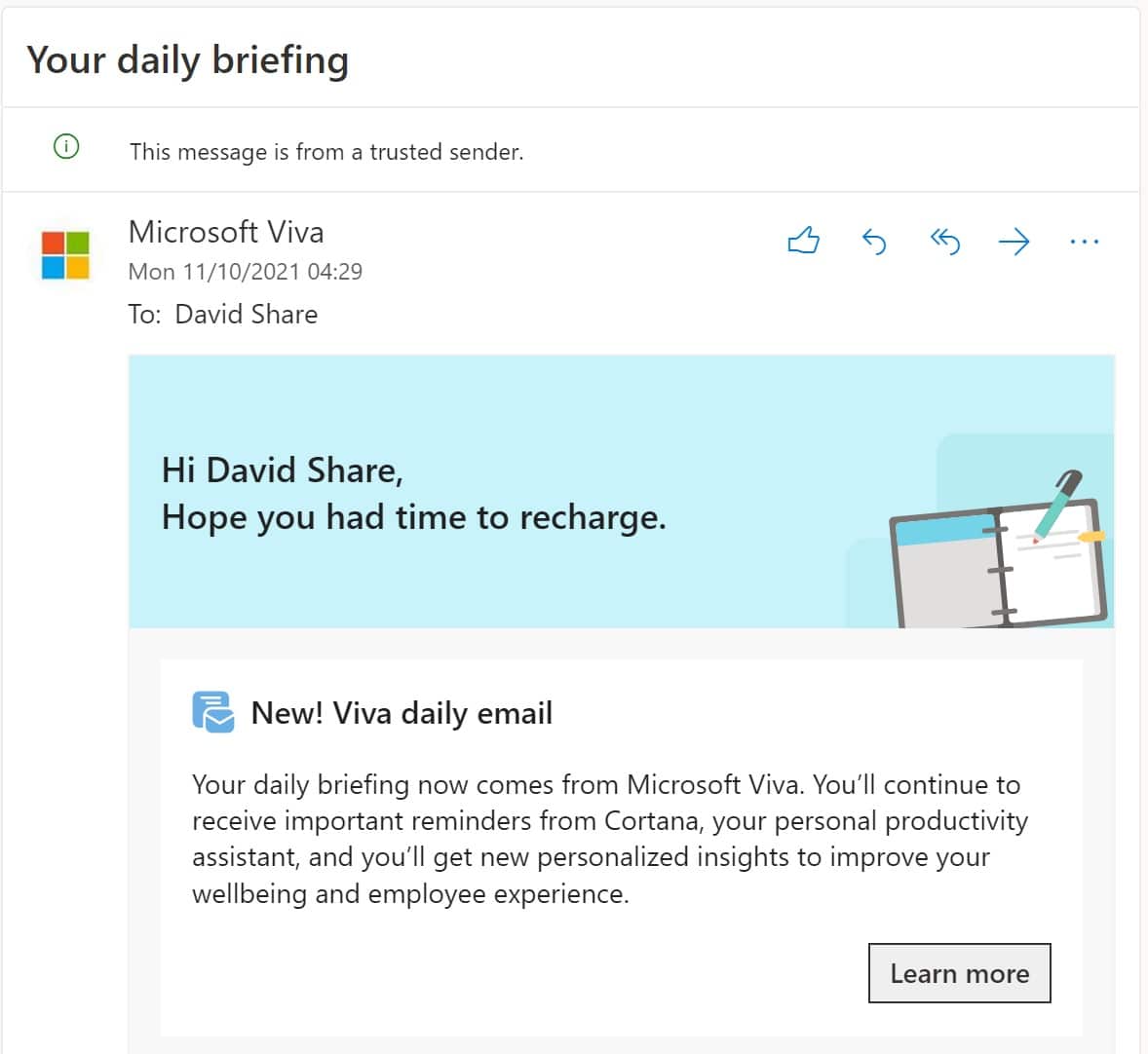 Insights in Microsoft 365 now part of Microsoft Viva
Read More