We're very pleased to announce that, in assocation with Webroot, we have launced an amazing new service.
Phishing Testing with Security Awareness Training (SAT) enables us to send out a customised, real-world spam phishing email that seeks to collect valuable information from your employees. For example, their username, email address and network password.
Don't worry, it's just a simulation but your staff don't know that! What we expect from the email landing in your staff's Outlook email client is the following:
% of your employees will open the email
% of them will click on the fake "malicious" link that will take them to a website (usually at this stage a malicious file is then downloaded to your staff member's computer and a ransomware virus spreads across your company network)
% of them filling in the fake "malicious" form (that looks authentic) which will ask for their secure network information (further comprimising your business network, access and files)
Did you know that the typical company will see over 50% of users open the first phishing simulation with more than 20% of users clicking on the phish? and…In 2016, phishing attacks were responsible for 90% of successful network breaches!
After the Phishing Test has completed, we will present to you the findings in a report so you can see how exposed your business is from your staff. We will then setup a Cyber Security Phishing Training Session with your staff through a well-explained scenario-based training video that all of your staff will have to complete.
The goal is to educate (not penalise), remove the weakest link from your first line of defence (your staff), break bad habits (clicking on email links) and increase the overall cyber security of your business. You won't know when the email will be sent out and in fact you may yourself be part of the offenders list!
Ultimately, if phishing testing is put in place as an annually run test, your staff will receive the necessary training they need to help protect your company from malicious attacks on an on-going basis.
[c2a]
Read More: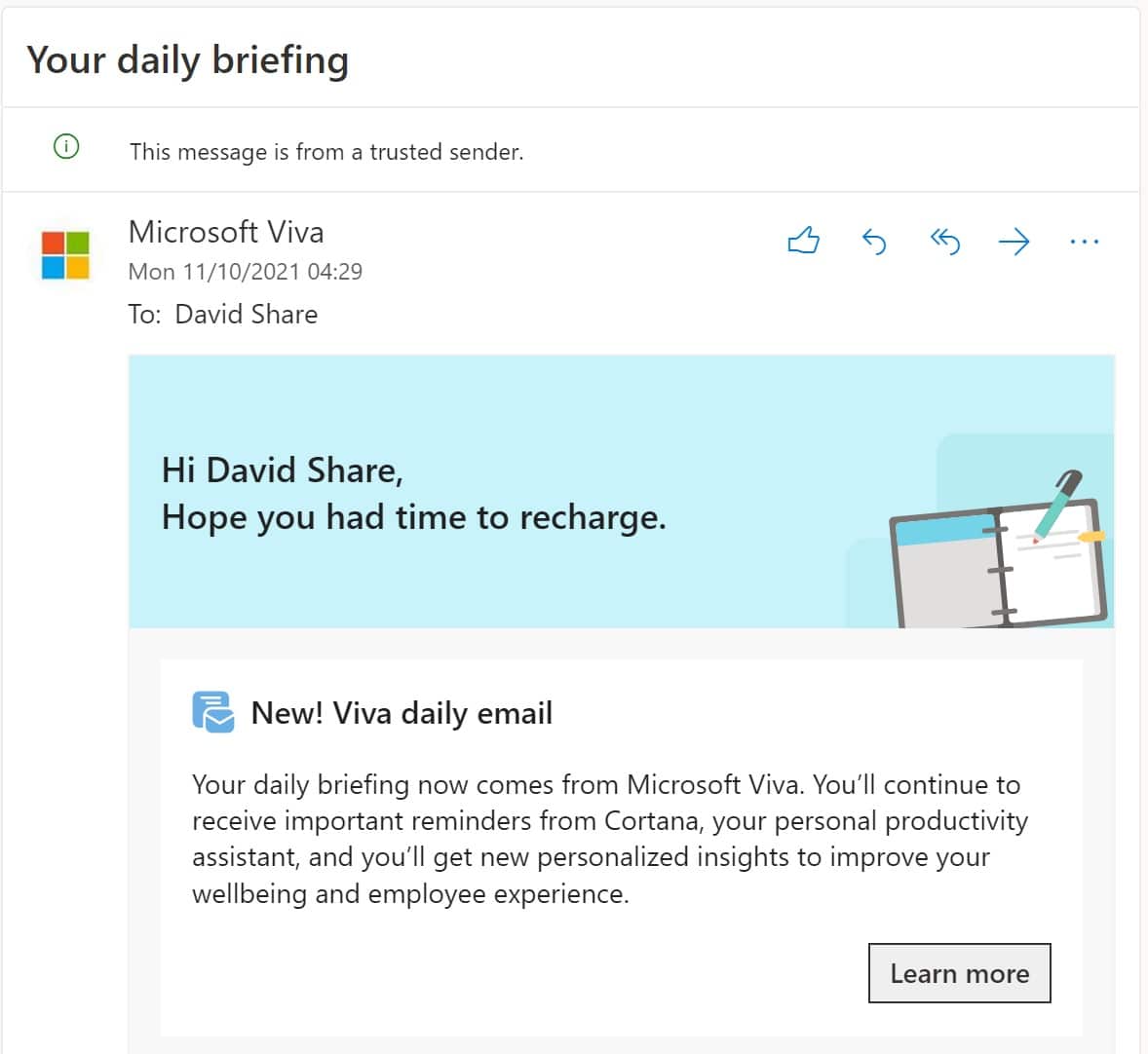 Insights in Microsoft 365 now part of Microsoft Viva
Read More