Please note that our office has been experiencing rolling power cuts today.
Should you get cut off from our support team, they will call you back when the power has been reinstated.
Our telephone calls will be answered throughout any power cuts so all messages will be passed through to our team.
Many thanks for your patience and cooperation.
David Share
Operations Director
Read More: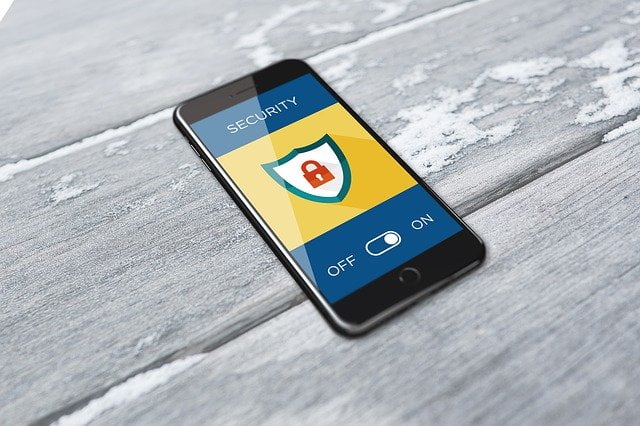 World Countries Warn of Further Russian Cyber Attacks
Read More