On the 17th of September 2010 Jamie Claret from The Amazing Support Company was interviewed by Sherie Griffiths of Savvy Business Communications.
Sherrie has a company specialising in business communication, SavvyBC, and specifically with regards to audio recordings and interviews. This interview was part of a weekly podcast that is sent out to the local business community.
In this week's podcast Sherie asked Jamie about the decision to change the name to The Amazing Support Company and how this related to our underwear!
We hope you enjoy it!
Read More: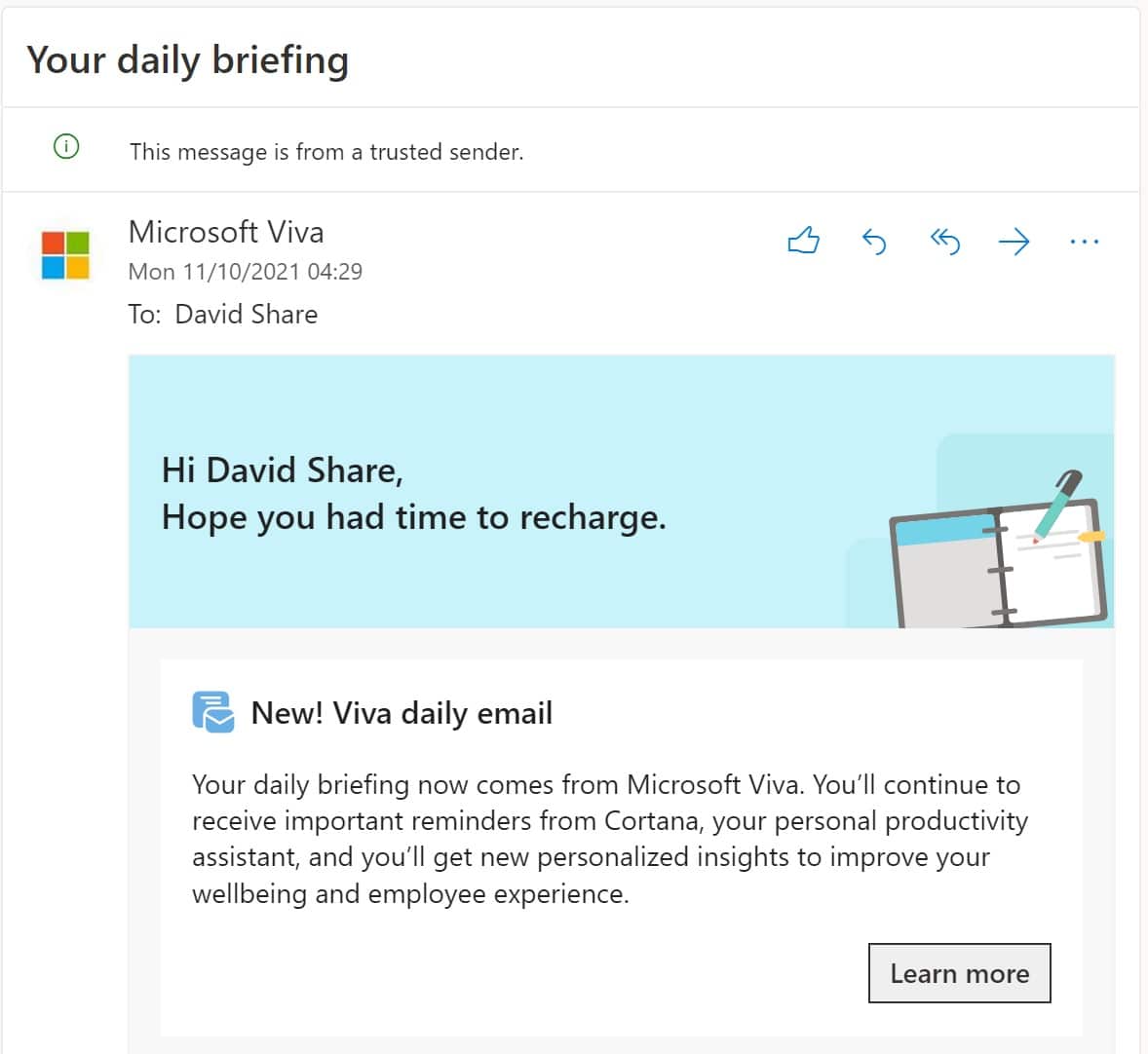 Insights in Microsoft 365 now part of Microsoft Viva
Read More