It has been announced by Salesforce that from Summer 2014, Salesforce will no longer support Outlook integration with email on POP3 or IMAP servers.
They will only support email integration with Exchange servers and should you continue to use Salesforce with POP3 or IMAP email (or attempt to install Salesforce) you will receive the error message "Salesforce for Outlook has determined that you're not connected to a Microsoft Exchange Server" and the integration will not work.
What does this mean for your business?
Salesforce for Outlook will only integrate with Microsoft Exchange server solutions such as Microsoft Office 365, Microsoft Hosted Exchange or Microsoft Internal Exchange Servers.
It therefore means moving your emails to an exchange environment if you want to continue to use the official Salesforce/Outlook integration. Alternatively you can use a third party integration tool such as Contact Monkey or a similar non-native IMAP/POP3 compatible Outlook plugin for Salesforce.
For more information on the news release visit https://help.salesforce.com/HTViewSolution?id=000199252
If you would like help with IT Support or moving your emails to an exchange environment for Salesforce, give us a call on 0203 728 2555 and we can go through how that would happen. Alternatively, click here to request a call back.
Read More: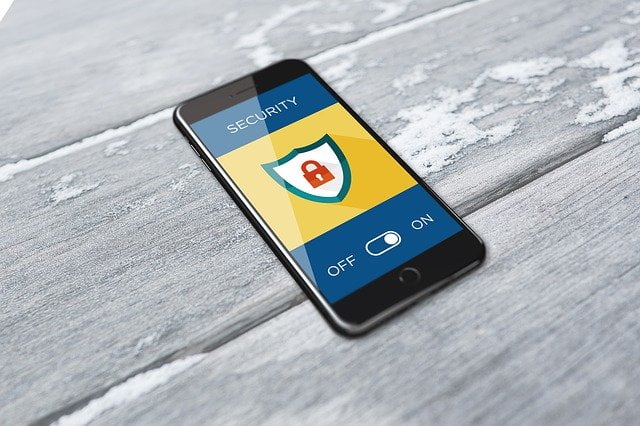 World Countries Warn of Further Russian Cyber Attacks
Read More