With the ever-changing landscape of IT security, it's important to stay current.
Every month, Amazing Support brings you a link roundup of relevant news and articles in the interest of keeping our customers and readers fully informed on what new or recurring security dangers exist on the internet, whilst offering the best possible solutions to maintain the integrity of their IT networks.
It's really worth reading these and staying up-to-date.
Amazing Support Blog
Missed our posts this month? Here they are again:
Unlike a lot of other types of cybercrimes, victims of ransomware are not immediately made aware that their systems have been compromised, until they start trying to open files that have inexplicably been encrypted. This article will attempt to give an account of how the day of a business ransomware victim usually unfolds.
Universities in the UK as well as several NHS trusts have been hammered by ransomware attacks over the last year. And it seems that no one is safe, no matter how strong their security measures seem to be.
Amazing Support Around The Web:
It is simple in its execution, highly successful and preys on the most basic fears of its victims. For the uninitiated, ransomware is when a cybercriminal gains access to their victim's system, encrypts a file, folder or drive, and then presents the victim with a simple choice: pay a hefty ransom or lose the data forever.
Due to the success of previous attacks and the relative lack of sufficient cybersecurity, healthcare is now the most attacked industry by hackers, fraudsters, phishers and ransomware attackers.
Other Important News:
Have a request for next month? Feel free to ask via social media!
Read More: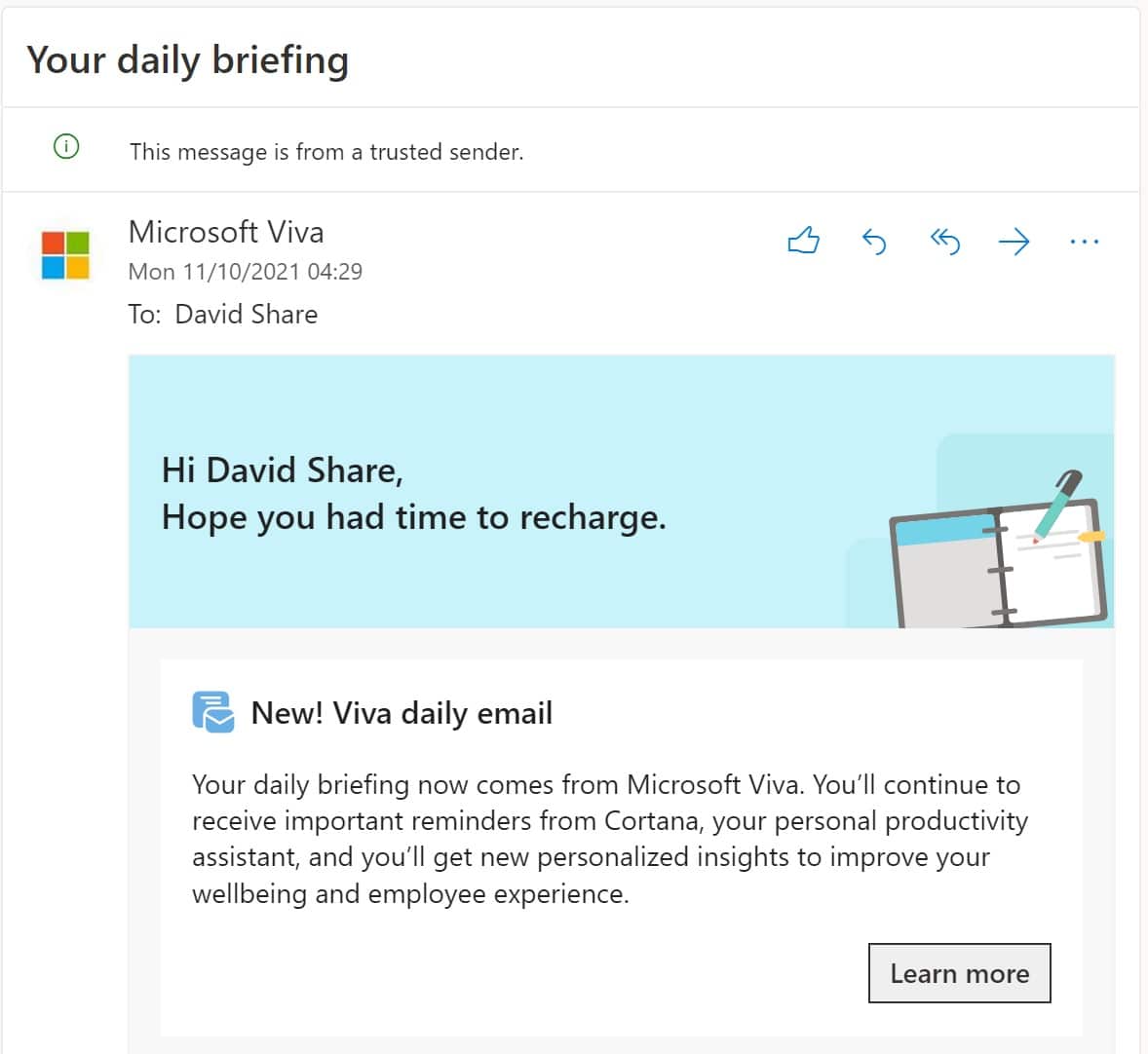 Insights in Microsoft 365 now part of Microsoft Viva
Read More