As Microsoft Teams has become the main communication and collaboration application for Microsoft Office 365, Microsoft have confirmed that the Skype for Business Online service (formerly Microsoft Lync) will finally be taken out of service on 31st July 2021. At that point, access to the service will no longer be possible.
The decommisioning of Skype for Business Online does not affect the Skype consumer service or those businesses that host Skype for Business on a deployed server. Current Skype for Business Online users will also experience continued uptime of the service up to the retirement date.
What should you do if you use Skype for Business Online?
If you use Skype for Business Online, your company will no longer be able to use the Skype for Business Online service for communication once it is retired in 12 months time. We therefore recommend all customers using Skype for Business Online to upgrade to Microsoft Teams as soon as possible. Microsoft Teams may already be part of your existing Microsoft 365 subscription so check your current plan and review what you need and your upgrade options at https://www.microsoft.com/en-gb/microsoft-365/microsoft-teams/compare-microsoft-teams-options.
If you're not sure how to move from Skype for Business Online to Microsoft Teams, we can help. Give us a call on 0203 728 2555 and we will be glad to walk you through the process.
Read More: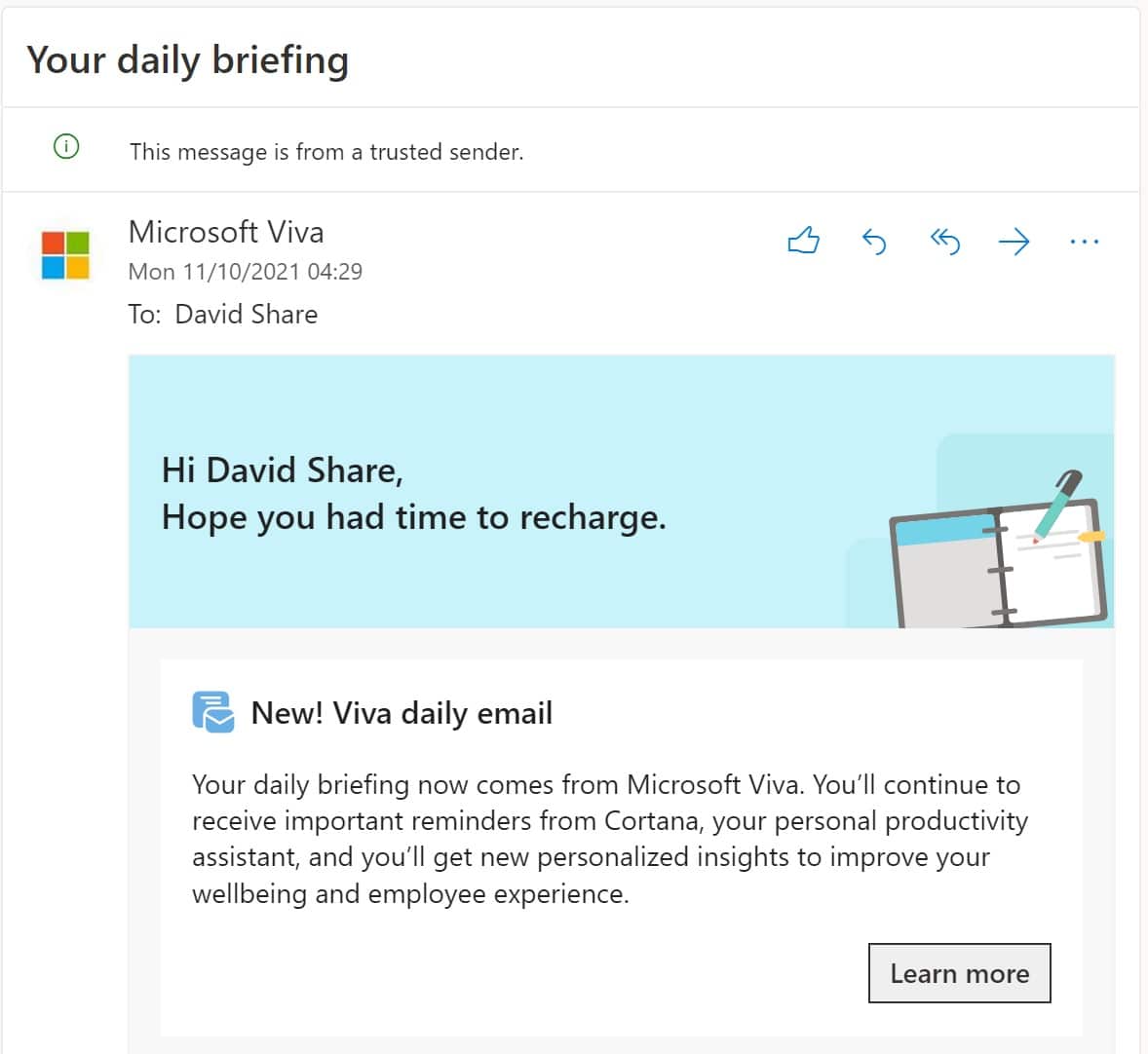 Insights in Microsoft 365 now part of Microsoft Viva
Read More