Please note that we are experiencing some technical speed issues with our ticketing system.
Although all emails are being received from you, our ticketing system is not picking these up and responding with ticket replies as promptly as normal.
Currently we are seeing anything from 20-60 minutes of delay.
Until this is resolved by our software vendor, all emails will be monitored through our support mailbox and responded to from our standard [email protected] email address.
Please continue to send emails through and makes calls to us as normal.
You may receive an influx of ticket notifications from us as the backlog are processed.
We apologise for the inconvenience but we expect this to only be a temporary issue.
Thank you for your cooperation.
The Amazing Support Team
Read More: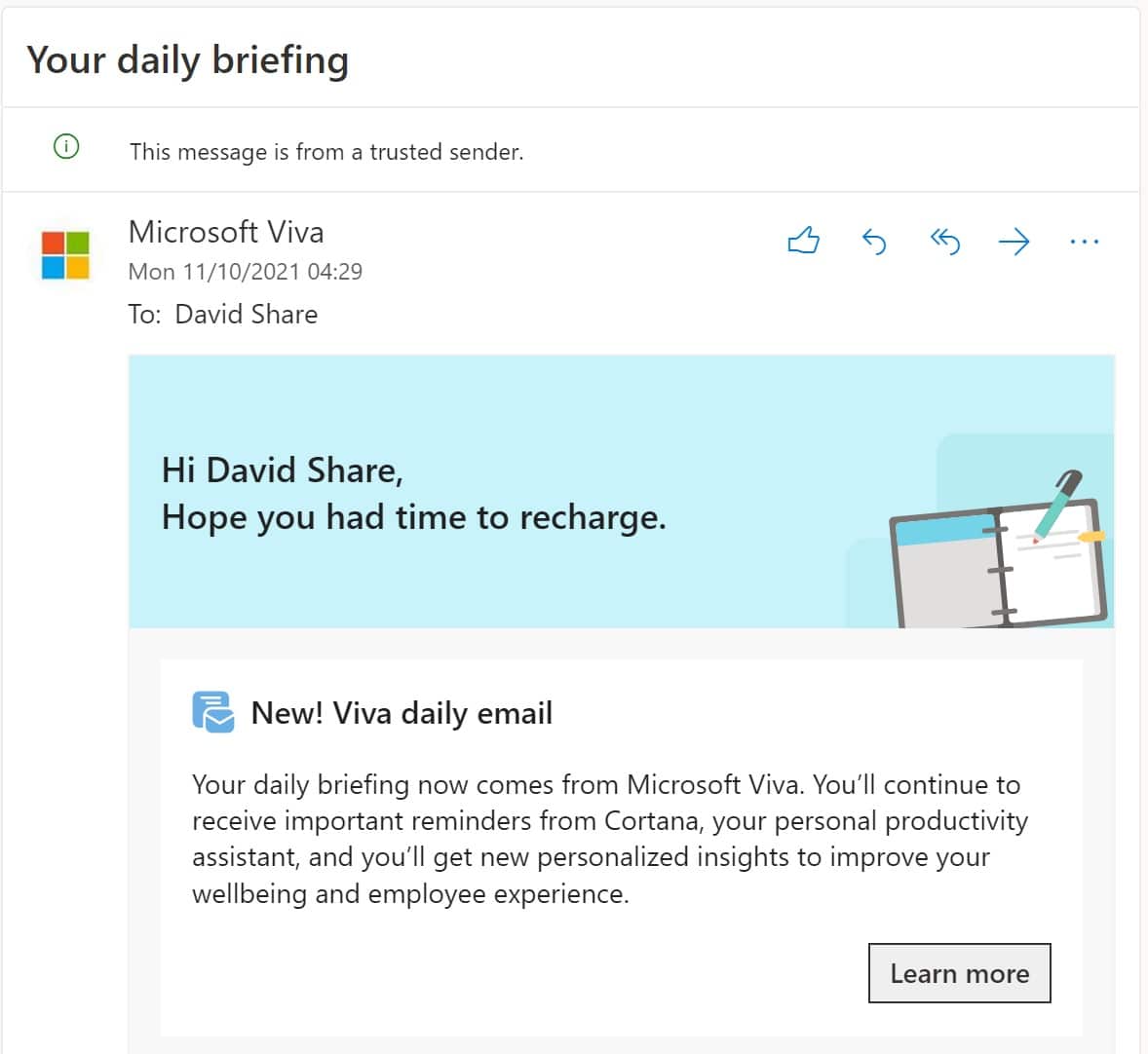 Insights in Microsoft 365 now part of Microsoft Viva
Read More