There are many small businesses that are desperate for good quality and reliable business IT solutions to support their businesses. The problem is they do not believe they can afford to invest in infrastructure to provide a solid foundation for their company. As a result, many small businesses are using out-dated technology that hinders their productivity and growth, which for any small business is a dangerous avenue to walk down.
Small Business IT Support on a Small Business budget is not fiction, it is a reality and implementing bespoke services and solutions is extremely straight forward. The financial implications are low because small companies can take a stepping stone approach to their IT and each solution actively improves your efficiency, security and net-worth.
From simple wireless or easy-to-use wired networking to provide added value assets to your office, using a corporate email account with a fresh website to promote your online credibility, centralised storage with backups for productivity and support from an external IT Department (because small businesses are just as important as corporate entities) are all available to small businesses, and most importantly, they will not break the bank.
Of course, not everything needs to be implemented in one go, but it is also a good idea to be able to have "Small Business IT Support in a box" that gives you what you need at a reasonable cost. The majority of individuals and companies will spend money on services if they are really needed and if the cost to obtain is not only affordable but worth it.
We have exceptionally good services for small businesses that can be supplied organically to your growing company or an "all-in-one" solution. As part of our small business services, we provide you with a consultation on a scalable approach to your small business IT structure and even how we can re-implement your existing architecture to improve your business.
Check out Amazing Support: IT Support London and get in touch with us before you start to walk down that avenue.
Read More: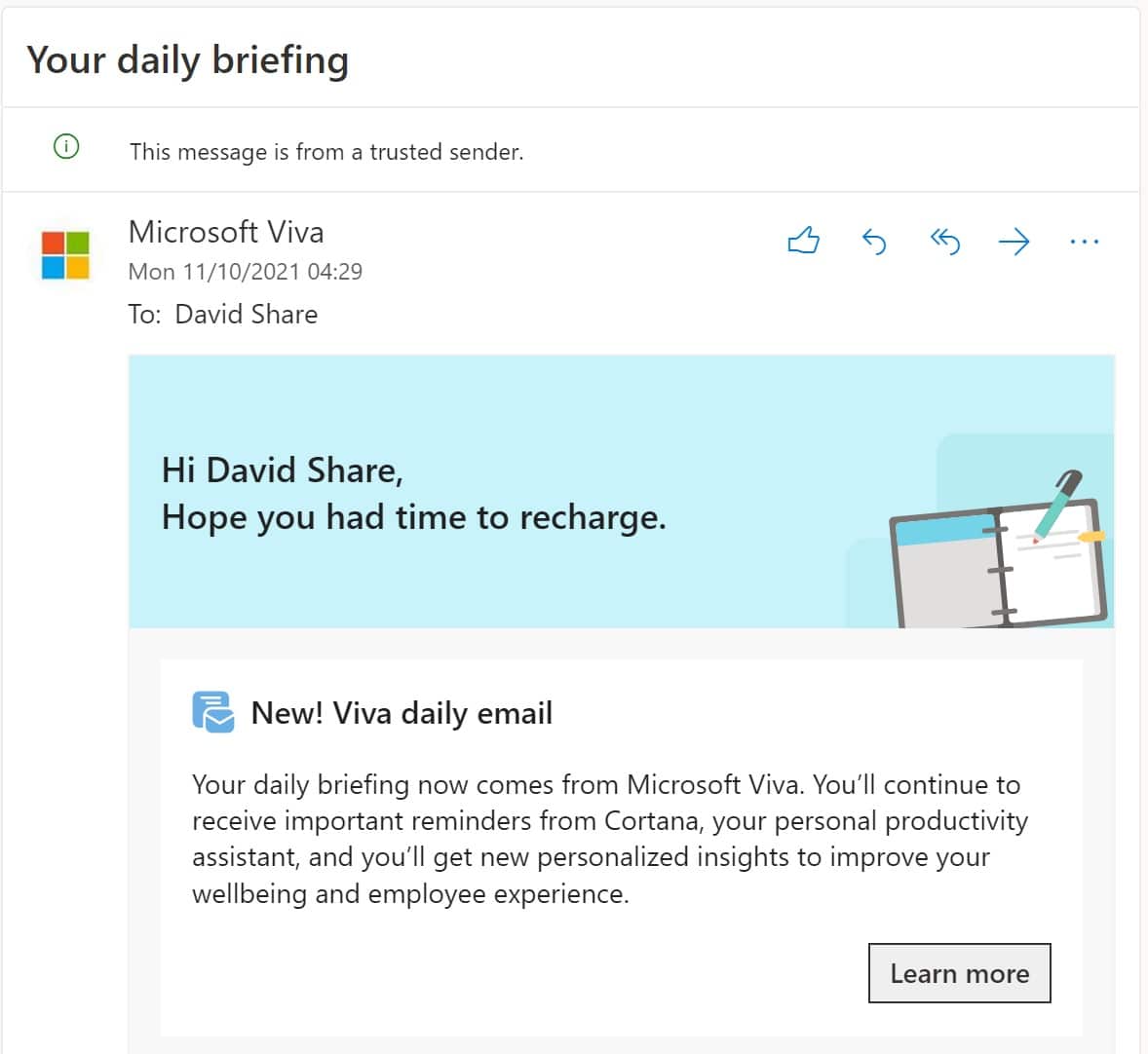 Insights in Microsoft 365 now part of Microsoft Viva
Read More