We wrote a blog about having a business-grade Service Level Agreement (SLA) on your broadband line(s) back in September 2014 called, "SLA, SLA, wherefore art thou on my broadband line".
It was written to really highlight the importance of internet redundancy especially after the major BT-wide issue a month before.
---
Today is 19th October 2015, it's just after 11.30am and we've already had a large number of calls in today from clients with internet service complaints from those who either don't have or decided not to have an SLA on their broadband lines.
At the moment we know that it is a BT issue which is only affecting pockets of clients in the London and Greater London areas. However, those clients are experiencing intermittent internet access and it's fairly certain some will not be able to work properly today which will mean financial losses.
---
So did you get an SLA on your line or did you just think, "ah, it won't happen again" or, "if it happens again we'll just deal with it" or, "the monthly cost of having an SLA on our broadband line outweighs the financial loss we'd make during a BT-wide issue"
---
Well unfortunately, you just cannot predict if another BT-wide internet service issue will happen again, nor can you really predict how long it will be for. What we do know is that BT business gives a 22 hour fix (and that's their best time to resolve objective!) so I bet you can work out how much money you'll lose over that period and then every day after that if you're not able to work because of lack of internet access.
Let's get an SLA on your broadband line or at the very least a backup line with an SLA so that if there is another BT issue, wide or localised, you and your staff can continue to work and your business to trade.
Read More: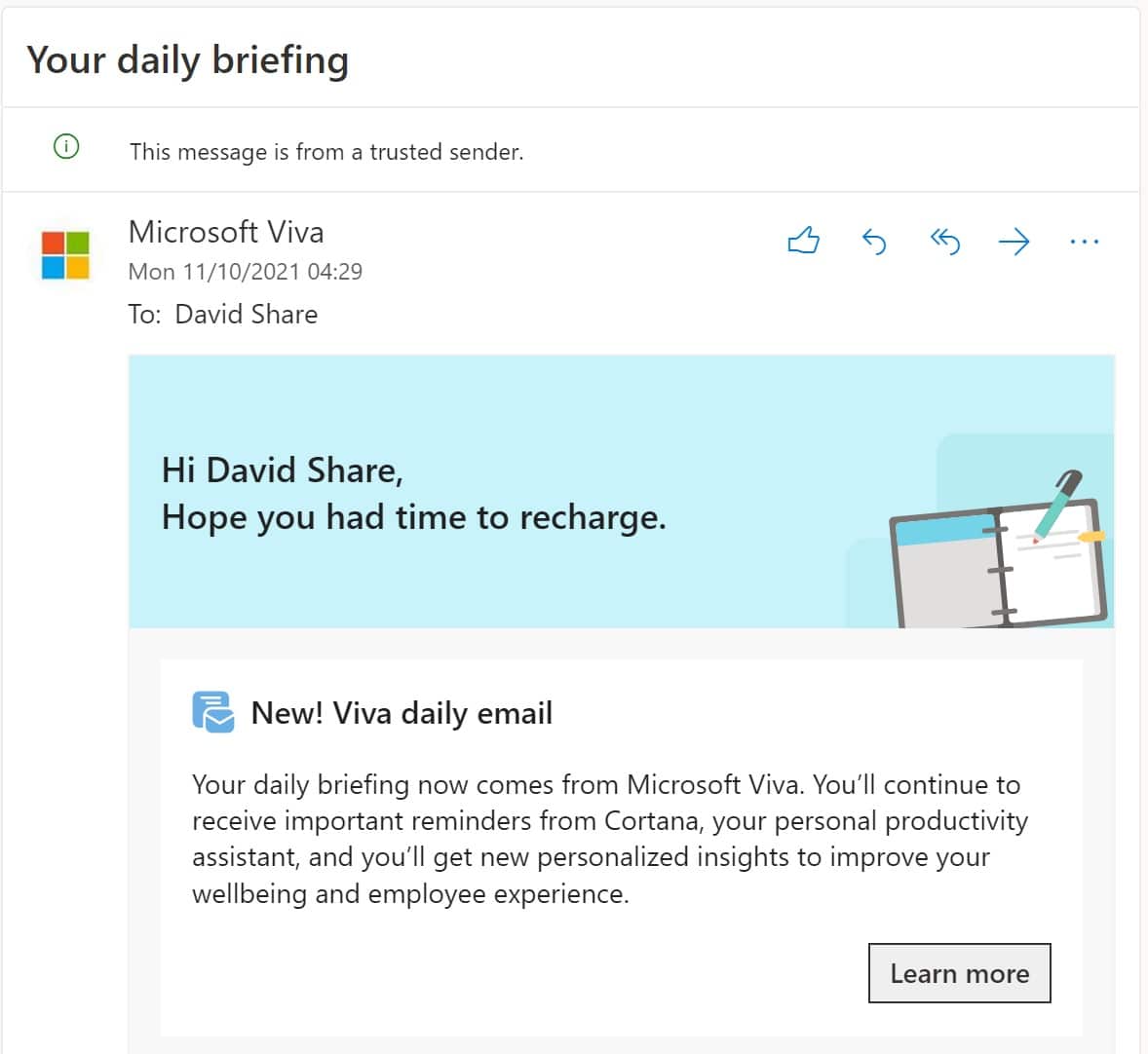 Insights in Microsoft 365 now part of Microsoft Viva
Read More