Taking the M1 from the heart of London straight up past the likes of Watford, St. Albans and Harpenden will eventually land you in the county of Bedfordshire.
You will be greeted by Luton, one of the larger towns in the entire county.  Over the years Luton has proven to be a growing cultural and economic hub in the area.  While it is considered "the big city" by the smaller towns and boroughs in the general vicinity it owes much of its appeal to commuter residents by its 30-mile proximity to London.  Many motorists take the M1 into the greater London area on a daily basis while those wishing to avoid traffic and congestion charges may opt to utilise the National Rail system through one of several train stations.
With many of historic buildings and landmarks being maintained, Luton gives many of its residents the balance between an idyllic life in the country and being able to make a living in the city.  More and more Londoners are eyeing this piece of Bedfordshire as a possible alternative to the hustle and bustle of London's crowded streets and astronomically high cost of living.  Even companies are getting in on the action.  Indeed, it seems that many companies predicted the shift and many have already established their headquarters and satellite offices in Luton.  EasyJet and Vauxhall Motors both make their homes in Luton, with EasyJet being named as one of the town's principal employers.  Among the other companies that have set up shop in Luton's borders are international names like AstraZeneca and Ernst & Young.  Luton has a vibrant and thriving economy and even smaller business have begun the migration as well.
Those looking to ditch London and head north should still keep their guards up.
Threats that were once commonplace in the economic hive of London still has a way of finding even the most persistent of businesses in the placid northern regions like Bedfordshire.  Cyber defense should be considered a top priority these days for both small-medium businesses (SMB) and larger corporations.  Enterprise level businesses often have teams of IT staff to tackle issues like cyber threats, but SMBs often have to find alternative means of dealing with IT issues.  Many of these businesses often take a DIY approach.  This may be well intended but can end up blowing up in their face.  IT security is no joke and cyber criminals are as crafty as they are malevolent.  So why take the risk?
Large companies rely on hiring highly skilled technicians to get the job done.  Surprisingly, SMBs can take a similar approach without breaking their budgets.  IT support companies are made up of highly skilled and seasoned IT technicians, managers and engineers.  These professionals can be assigned issues that range from seemingly simple tasks like setting up a modem or router, all the way to more complex tasks that require specialised skills like building a server or implementing security measures.
Some business owners question whether it is worth it to consult with a company that provides IT support in Luton, but they should really be asking themselves whether the cost of not doing things properly is worth the headaches that is undoubtedly headed their way.
Who are Amazing Support?
As well as Luton, Amazing Support also provide IT Support in Harpenden and other local regions.
[c2a]
Read More: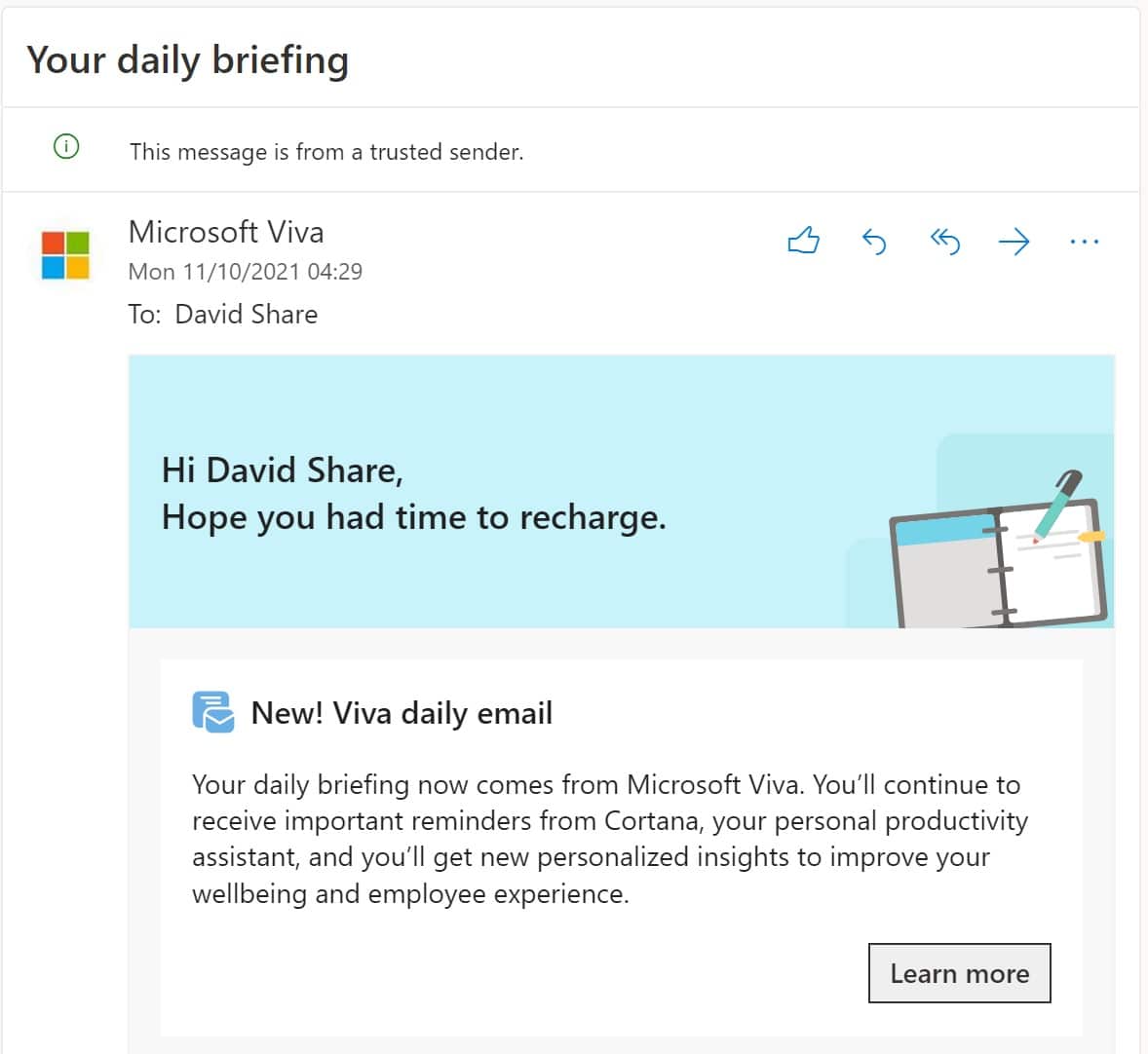 Insights in Microsoft 365 now part of Microsoft Viva
Read More