We have recently upgraded our phone system to include a call queuing add-on.
This ensures that when multiple inbound calls come in to our support helpdesk, calls can be queued for a short period to ensure, if possible, they can be routed to a member of our support team quickly.
Once you are connected, our Service Delivery will take the details of your issue first as well as create a ticket and assign a priority.
If a member of the support team are available to assist immediately, your call will then be put through to one of our support engineers.
Should you be held in the queue for more than 30 seconds, your call will be routed through to our call answering service who will take your details as well as the issue and the message will be passed through to us immediately.
Again, this ensures that you are not holding in the queue for long periods unattended.
Should all engineers be on existing calls, we will ensure to return your call within our SLA periods (see https://www.amazingsupport.co.uk/sla for response times).
This telephone process ensures that we meet our SLAs, are able to prioritise and manage ticket work loads efficiently, and ultimately uphold our customer service to you at all times.
Read More: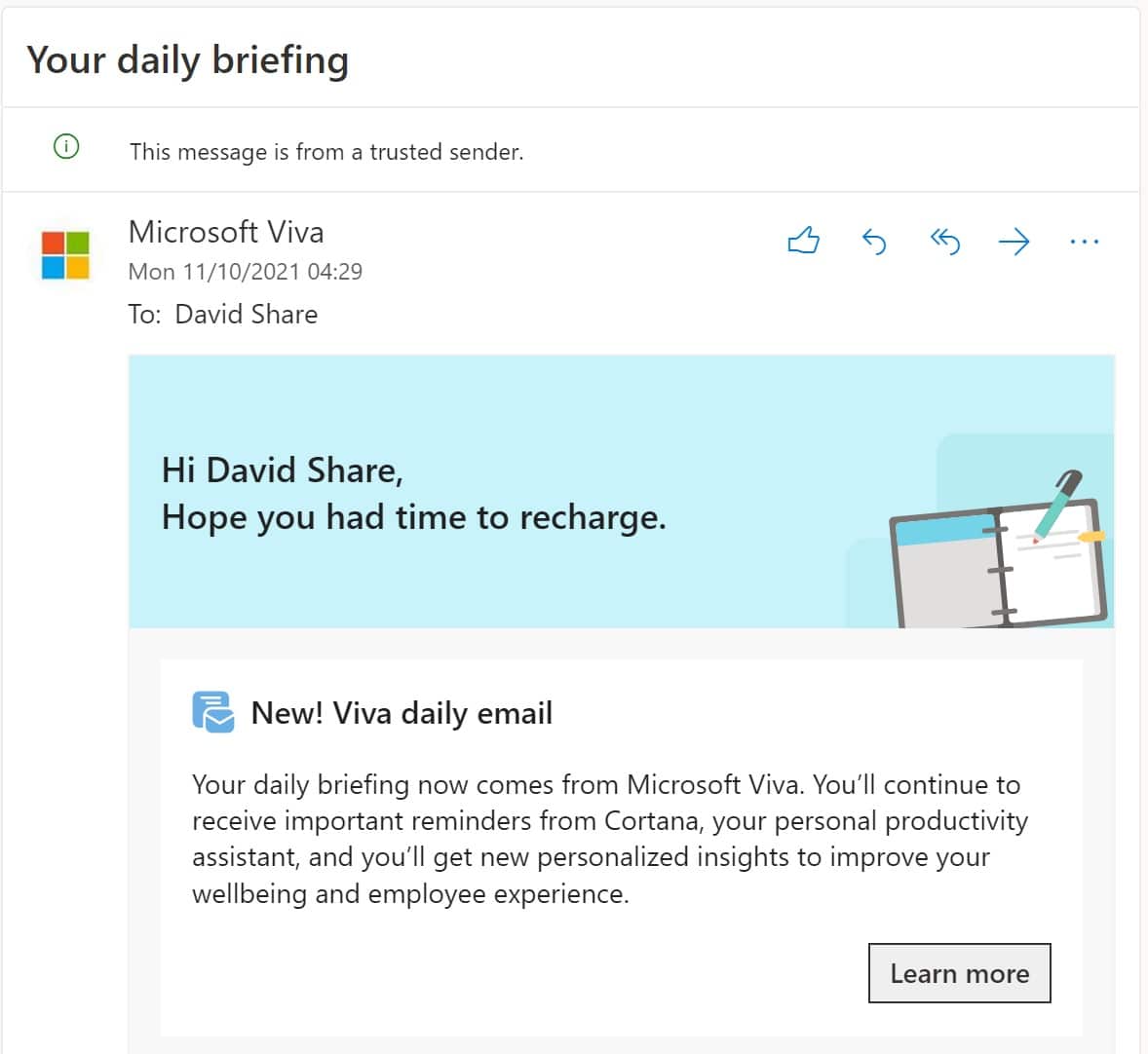 Insights in Microsoft 365 now part of Microsoft Viva
Read More