We're very sorry to our clients that were not able to get through to us from around 4.30pm yesterday and for a small part of this morning.
Our telephone system had a glitch where calls were being redirected to our emergency out-of-hours number and therefore calls were not being received by our Support Team or logged by our helpdesk ticketing system.
This has now been rectified and our team will be working extra hard today to keep our SLA response times at 100% to include going through these missed calls.
Again, we apologise for the delay in returning any of your calls.
Our team are currently going through the backlog of these calls to ensure that any that were made at those times are responded to.
Thank you for your patience and on-going cooperation.
Best,
The Amazing Support Team.
Read More: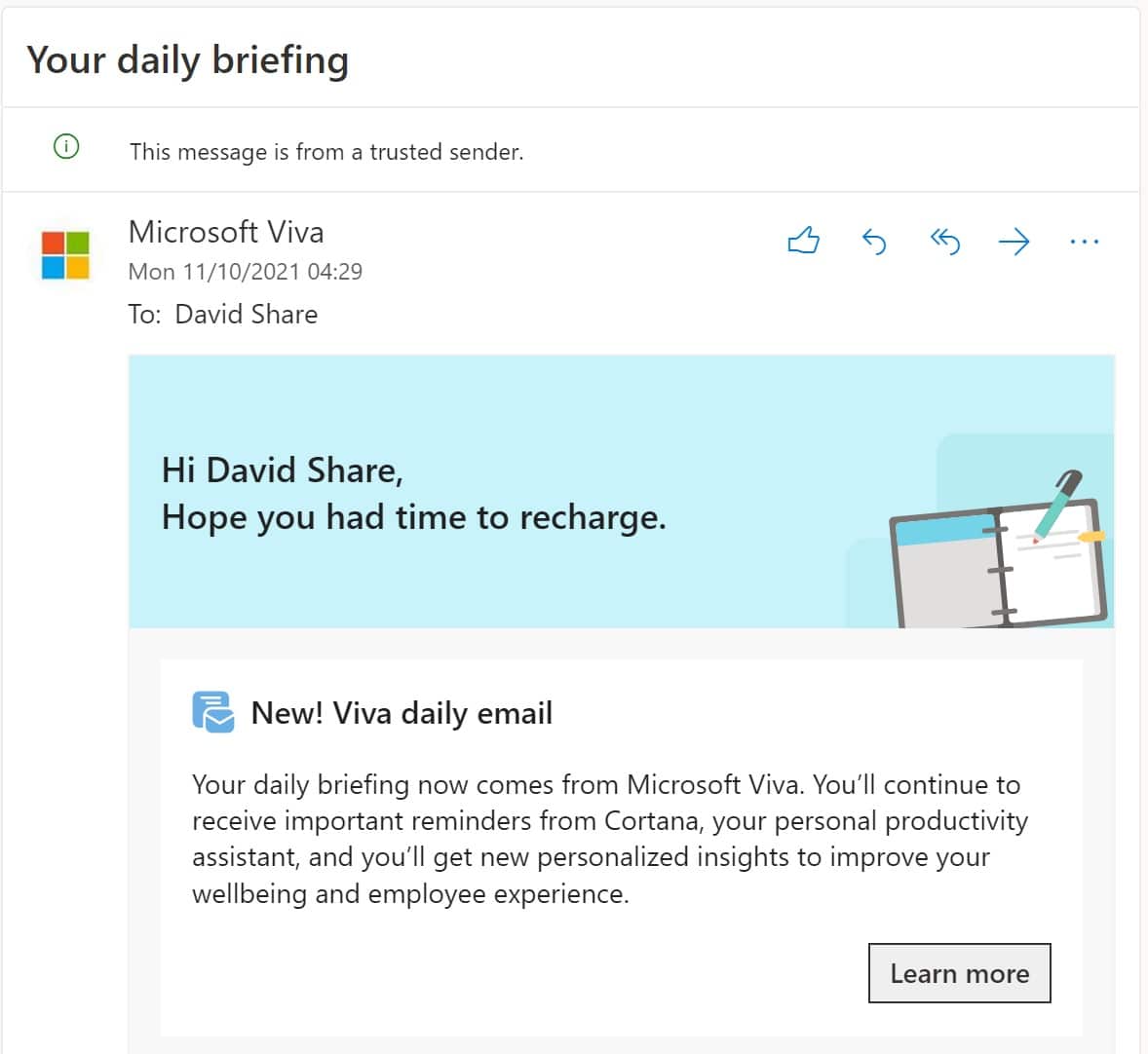 Insights in Microsoft 365 now part of Microsoft Viva
Read More