About 19 miles as the crow flies from London's downtown core resides the historic city of St. Albans.
Geographically speaking, the city is north-northwest of London and lies within Hertfordshire county. According to a 2011 census the city housed approximately 140,600 residents, an increase of 8.8 percent in a decade. The city was supposed to grow at a rate of 436 homes per year, however the actual figures have exceeded this. The cause for the influx of residents into this city has basically remained the same since the times of the Celts, Romans and Anglo-Saxons; its proximity to London and easy access to routes.
Hopping on the M1 can quickly take a commuter from St. Albans to the northwestern boroughs of London. But it is the two train stations (St. Albans City Station and St. Albans Abbey Station) that sees most of the commuter action. These have basically turned St. Albans into a bedroom community, or dormitory town, with the majority of its residents working in the city. The effects of the recent economic and political turmoil will only serve to increase this trend even more.
As the weight and crush of the costs of living in London are felt among its populace, people are looking towards towns like St. Albans.
Cities in the outer counties provide a much needed reprieve from the hustle and bustle, and even increasing cost of living in London proper. Businesses as well have begun to make an exodus from the city, due to the rise of overhead costs. St. Albans provides companies with the ability to do business with London, without having to physically be in London. If a face-to-face meeting is needed they can always cruise down the M1 or jump on a train to their lunch meeting, and then head back to the more relaxed St. Albans in the afternoon.
Businesses that opt to make the move should keep in mind that just because they have extricated themselves from the noise of the city doesn't mean that they should let their guard down. In this day and age, their companies exist both in the physical and digital worlds. Cyber threats are ever present so long as they are connected to the internet in some shape or form, and the cunning and imagination of cybercriminals knows no bounds when it comes to the penetration of systems. Larger companies, of course, employ a small army of IT technicians to deal with this. However, for small and medium businesses this can be a problem in and of itself. They can try to do it themselves and risk overlooking gaps in security or they can ask for help.
IT support companies are usually staffed by IT veterans with years of industry experience, not only in the information security field, but in other aspects of the trade. From setting up a router to getting a server up and running and implementing a security system to thwart even the most persistent of cyberattacks, a company that provides IT support in St. Albans allows businesses to focus on what they are great at.
Who are Amazing Support?
[c2a]
Read More: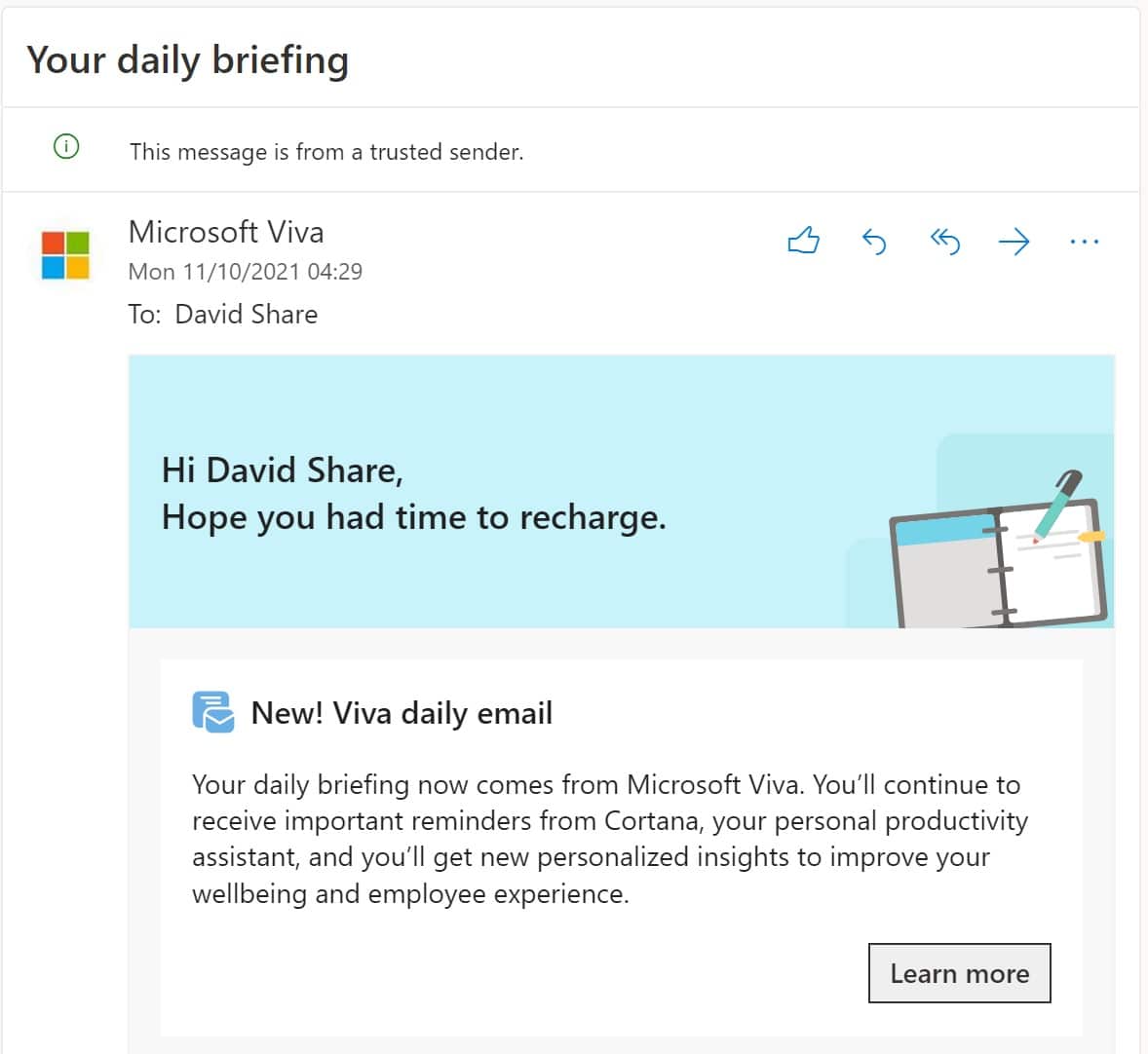 Insights in Microsoft 365 now part of Microsoft Viva
Read More