From the heart of London take the M1 west out of the city, then hook north through Borehamwood and you will find yourself in the heart of the garden city of Welwyn.
Founded in 1920, Welwyn Garden City (WGC) is a picturesque town in Hertfordshire that combines the amenities of the city with the feel and air of the countryside. True to its name WGC is a very "green" place. From the nearly mile long Parkway that runs through the town, all the way to city environmental protection laws, WGC was once included in the rankings of the worlds finest vistas. These days over 48,000 people call Welwyn home, and while it would be great to say that everyone came to soak in the country atmosphere or hit the Gosling Sports Park, it just cannot be denied that one of the main draws of WGC to a lot of people is its relative proximity to the bustling heart of England that is London.
About 19 miles from Kings Cross, means that WGC is striking distance for many London commuters. Being out of the city center means less traffic, better housing prices, less taxes and the avoidance of that pesky congestion fee. But it is not just the employees of business that are taking note of this, businesses themselves have been relocating to suburban areas like Welwyn to escape the hustle and bustle of London without extricating themselves from the revenue that a city like London can generate.
Not just SMB (small-medium business) have made the move, large multinationals like Xerox, Tesco and HSBC have set up shop in Welwyn Garden City's borders. Meaning that residents not only had the option to make the commute to the London for work, but also had the option of working for a top-tier multinational within the confines of their own town. However, it seems that even though you take the company out of the city, the problems usually associated with big city companies may not leave them.
Cybercrimes know no city limits and this is true for many of the businesses within WGC. Maybe it is irony, or maybe it is fate, but HSBC decided that Welwyn will house its high-security global data center. Facilities and companies like this obviously have the financial backing and IT infrastructure to implement and enforce strict IT and data security measures to prevent intrusions or react rapidly in the event of one.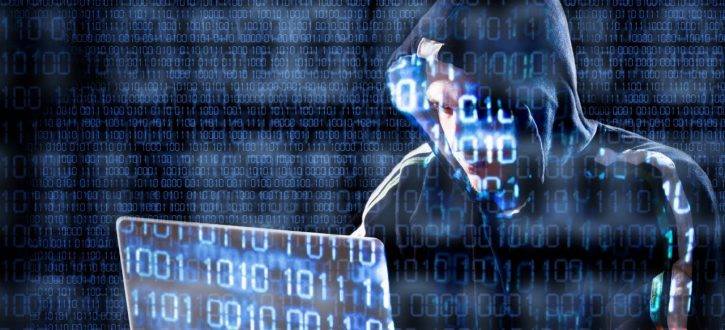 However, the majority of other business have to fend for themselves. While larger corporations are able to deal with this issue in-house, smaller businesses with less robust IT management teams may have to call on the expertise and knowledge of IT support companies.
These outsourced IT companies allow businesses to get their IT security and infrastructure up and running without making massive investments in highly skilled technicians or expensive hardware. IT support companies provide a flexible, versatile and cost-effective solution for any of Welwyn Garden City's businesses. Furthermore, these trained and experienced professionals are usually more in touch with the latest in technology, and most importantly threats.
Who are Amazing Support?
[c2a]