Criminals continually find new ways to exploit business networks, steal and ransom sensitive data and financial assets. It's more crucial than ever to understand if your business is exposed to cyber security threats and then to do something about it.
We're going around London and Hertfordshire giving businesses Cyber Security Lunch 'n' Learns to improve cyber security awareness and cyber compliance.
It's completely FREE OF CHARGE. You bring the sandwiches, we'll bring the information you need to improve your cyber security layers and to protect your business from cyber attacks.
The Lunch 'n' Learn lasts a maximum of 30-45 mins and there will be an opportunity for you to ask general or specific questions, including any scenarios that may have already happened in your business.
For more information click here or request a call back below.
[c2a]
Read More: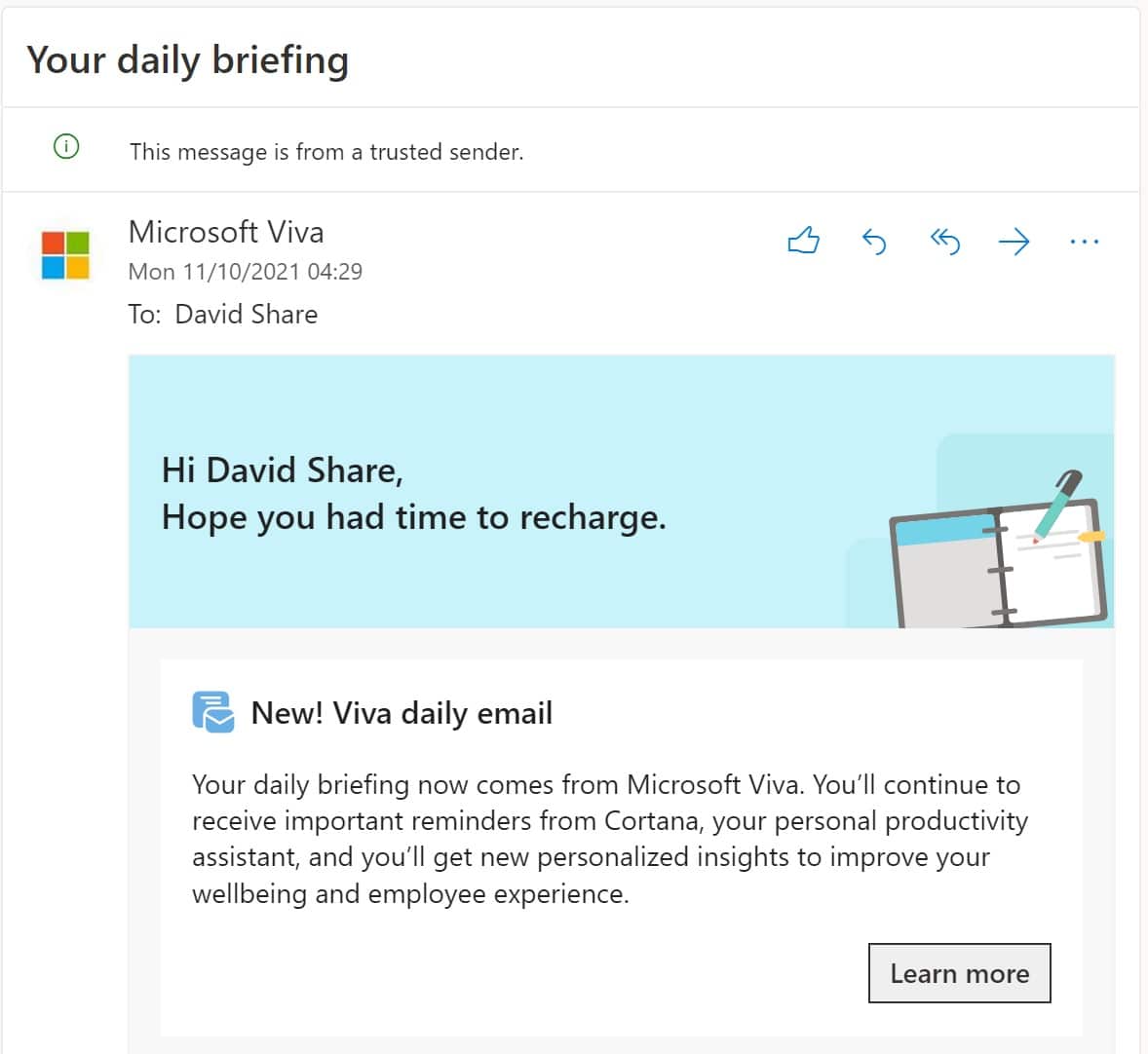 Insights in Microsoft 365 now part of Microsoft Viva
Read More