We're so proud to announce that we have been officially nominated for the FSB Hertfordshire Best Customer Service Awards for 2016!
This is due to our amazing customer service and how we deliver our IT Support and IT Service to our clients, contacts, suppliers and staff. We call it "The Amazing Way"
To read our Press Release and to Vote For Us visit: http://amzsup.co/1ROplZs
We would be so grateful if you would consider voting for us as we want to get into the final!
Thank you,
From everyone at Amazing Support
#FSBHertsAwards
Read More: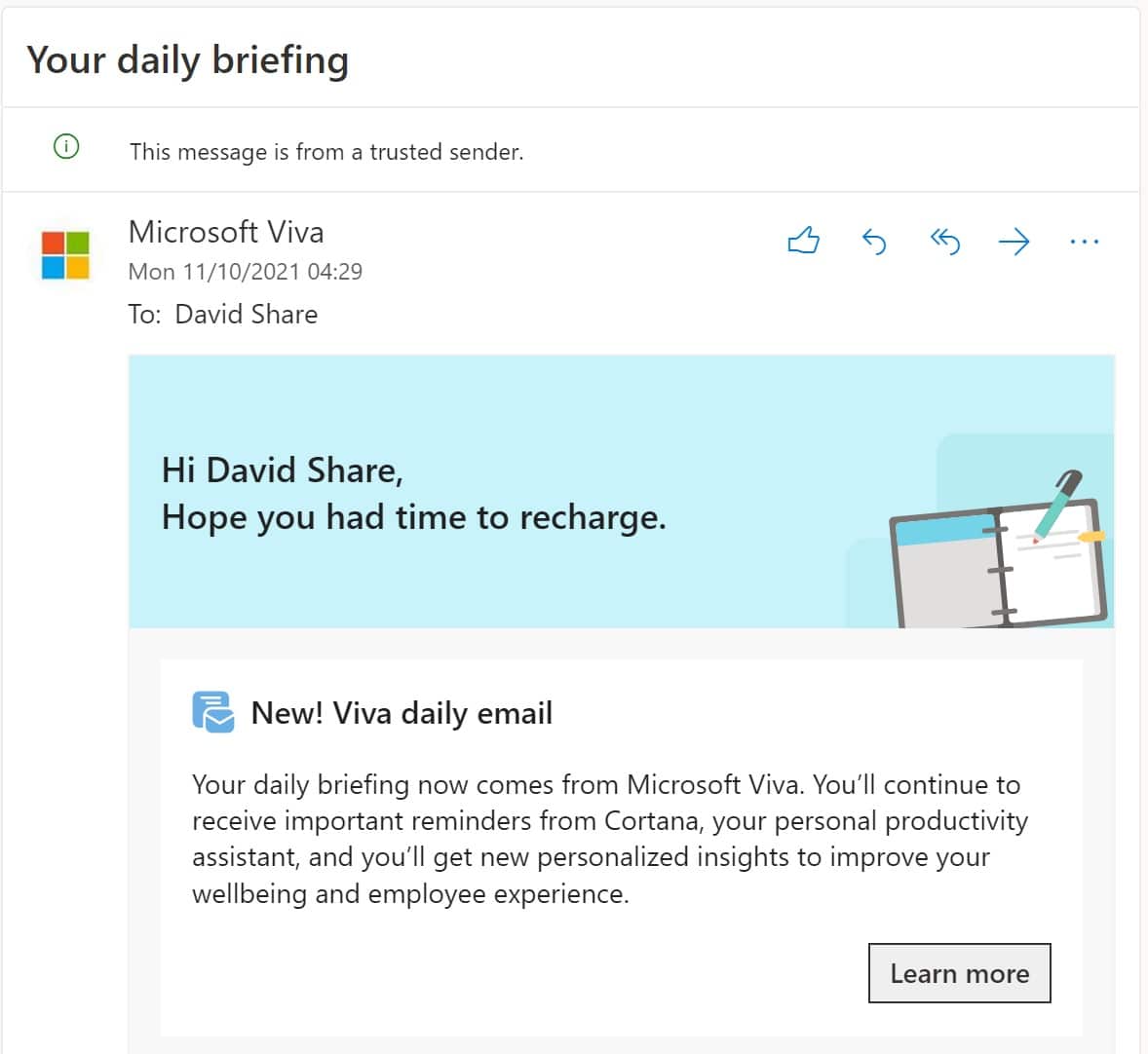 Insights in Microsoft 365 now part of Microsoft Viva
Read More