We have been talking about this since January 2019! Extended support for Windows 7 will stop completely on 14 January 2020 which means Windows 7 PCs and Windows Server 2008 (and 2008 R2) support will be discontinued entirely and will not receive any further security updates and bug fixes.
To ensure the continued security of your IT infrastructure and IT network and reduce the chances of a cyber attack, similar to the WannaCry ransomware attack in 2017 (which affected businesses across the globe as well as the UK NHS), Windows 7 must be upgraded to Windows 10 before the January 14th 2020 deadline.
For information read our blog article here to contact us.
Read More: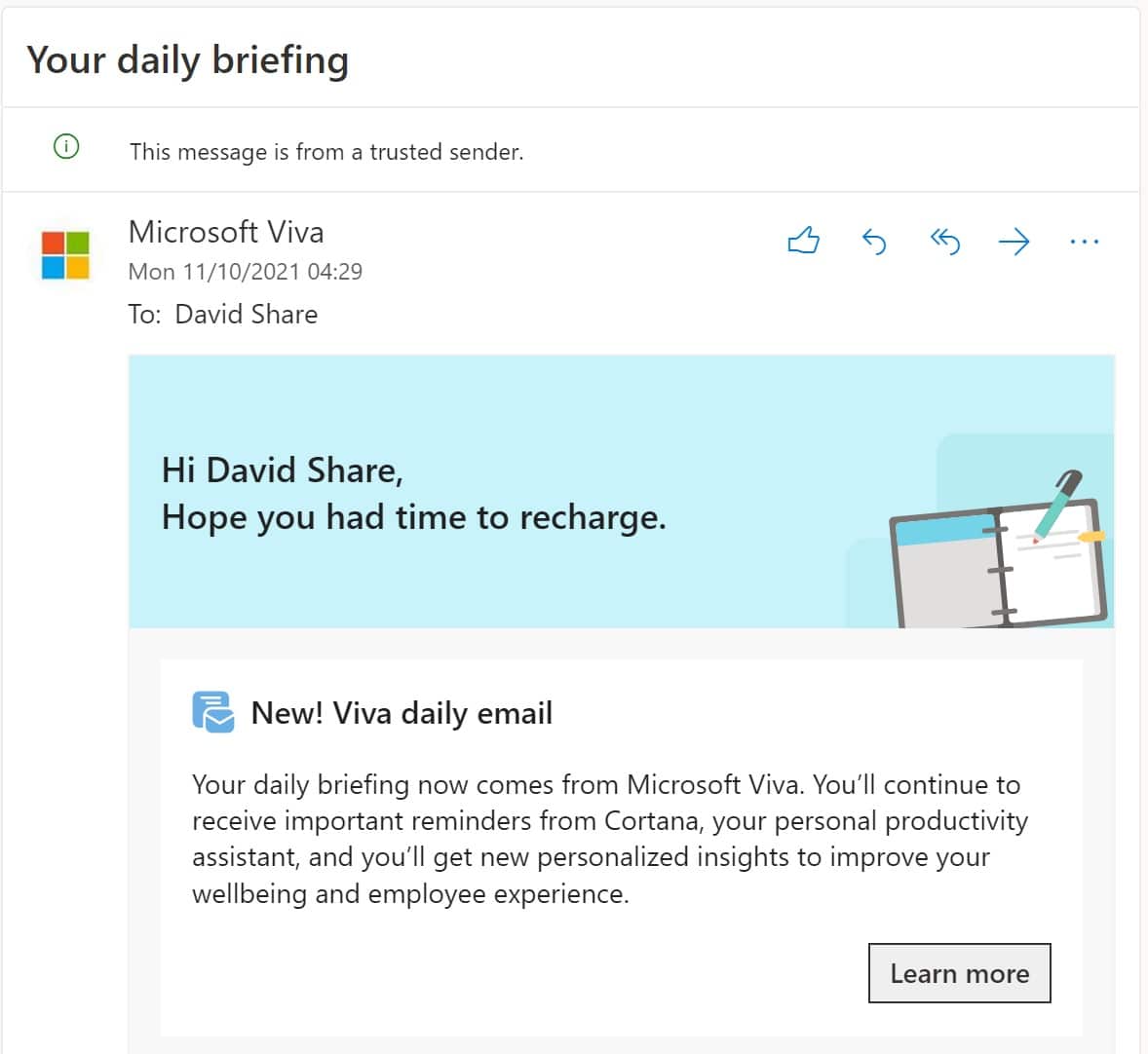 Insights in Microsoft 365 now part of Microsoft Viva
Read More