Windows Server 2003 support is ending on 14th July 2015
What does end of support mean? Well, after July 14 2015, Microsoft will no longer issue security updates, hot fixes or services packs to any version of Windows Server 2003.
If you are still running Windows Server 2003 in your network, steps are needed to be taken now to plan a migration strategy to protect your infrastructure.
How critical is this for your business?
It is very critical! Any business reliant applications or services that are running on Windows Server 2003 environments will be exposed to security threats very quickly. The servers will no longer be continuously updated with security updates to protect from malicious attacks and viruses and that is a major risk.
We posted about Windows XP's end of life blog back in January 2014 and the risks involved in keeping an unsupported operating system active within your business. Nothing has changed and it's even more critical with Windows Server 2003.
The CryptoLocker variants are still extremely prevalent and is just one example of the potential threats awaiting Windows Server 2003 if left active in your business and especially if it's kept as your current primary server.
What you need to do in readiness
First thing is to call us on 0203 728 2555, that would be good start!
We can then explain about migrating your applications and services to either an on-site and/or cloud platform so that you can continue to function when the July deadline hits. From migrating to an up-to-date environment, your business will also benefit from improved performance, reduced maintenance and increased productivity at the same time. So there is a silver lining to this!
For the full update on Windows Server 2003 end of support visit https://www.microsoft.com/en-gb/server-cloud/products/windows-server-2003.
After you have read this, call us on 0203 728 2555 and we will schedule in an urgent meeting with you.
[c2a]
Read More: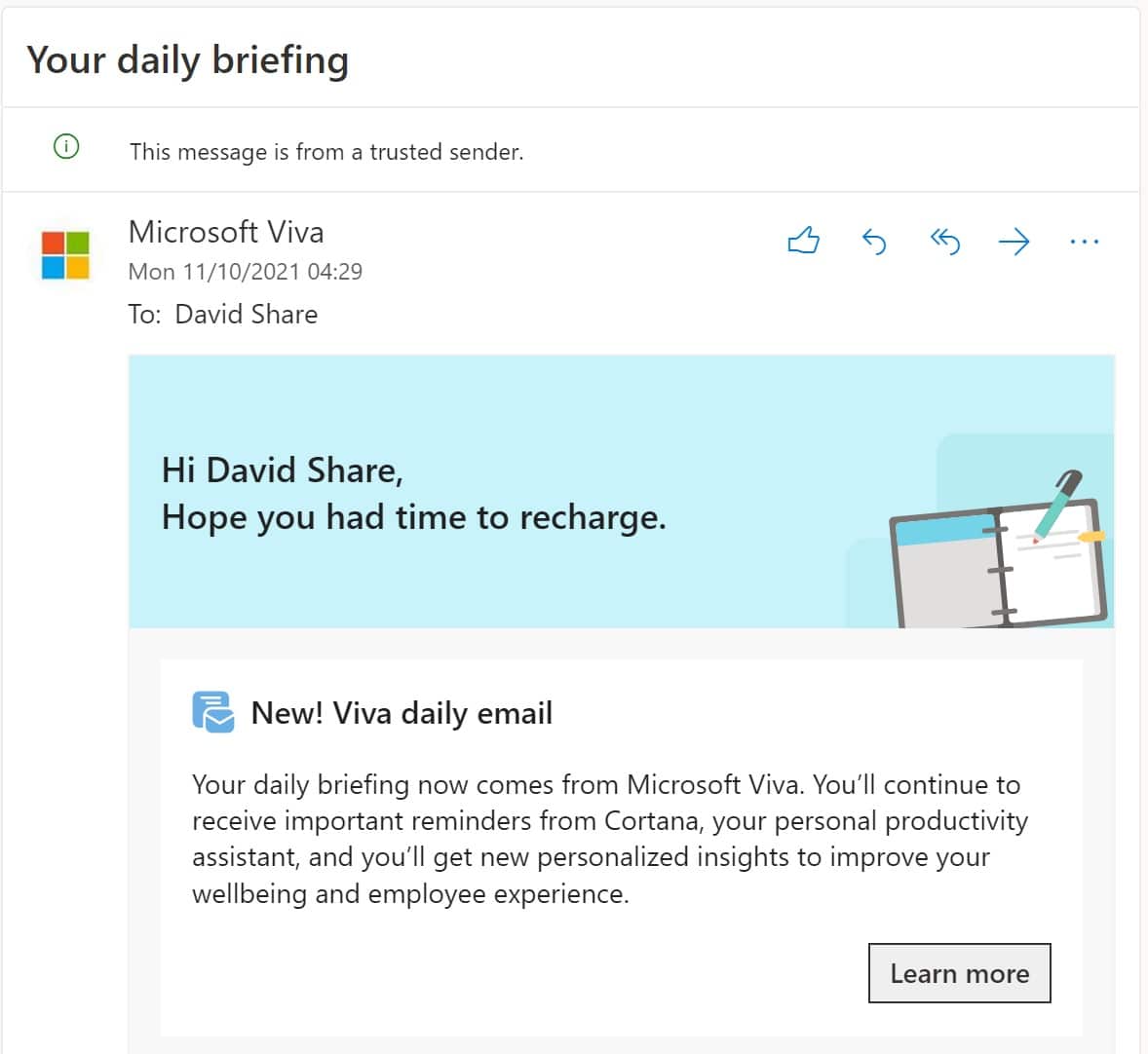 Insights in Microsoft 365 now part of Microsoft Viva
Read More