No, but it's very epic!
The latest news is that a Finland-based security firm has found a critical vulnerability in the core engine of the WordPress Content Management System (CMS).
What they have discovered is a Zero-Day flaw that could allow hackers to execute remote code on the webserver, taking over the CMS platform by simply adding comments on pages and posts.
What has been discovered is that an XSS flaw (Cross-Site Scripting) is in WordPress' comments system and affects WordPress Versions 3.9.3, 4.1.1, 4.1.2 and 4.2. and allows a hacker to inject a malicious JavaScript code into the comments section. What could happen next is hackers could change passwords, add new administrator users and pretty much take any other action that can only be approved by a legitimate administrator of the site.
An absolutely critical compromise, one that needs to be rectified quick smart.
Immediate protection
In order to fix the security hole, upgrade WordPress to version 4.2.1 which will resolve the cross-site scripting vulnerability.
If you are not able to upgrade your WordPress version due to customisations, it has been advised to turn off all commenting within WordPress settings, however, ideally an upgrade must be actioned.
For an in depth update and a video demonstration of the actual vulnerability visit: http://thehackernews.com/2015/04/WordPress-vulnerability.html
If you would like some help with your WordPress upgrade, please get in touch below.
Read More: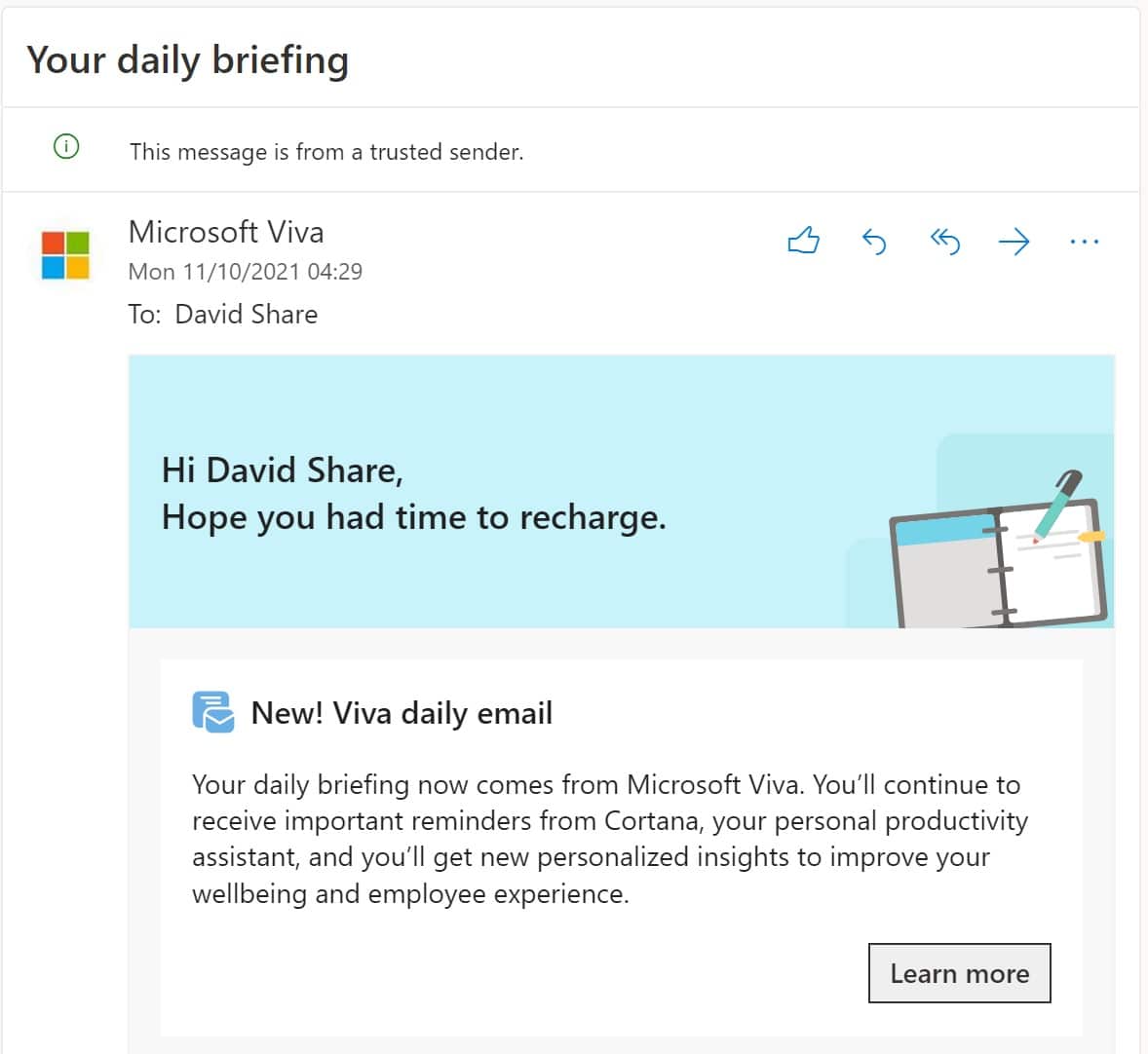 Insights in Microsoft 365 now part of Microsoft Viva
Read More