A new joint advisory has warned (see CISA https://www.cisa.gov/uscert/ncas/alerts/aa22-110a) of increased cyber attacks from Russian state-sponsored cyber actors or from Russian-aligned cyber crime organisations.
The cyber security authorities of the US, Australia, Canada, New Zealand and the UK issued the warning and companies within and beyond these regions need to tighten their cyber security processes to reduce the risk of Russian-backed cyber crime.
This increased malicious activity could have occurred in response to the unprecedented economic sanctions imposed on Russia, as well as the military support provided by the US, the UK and its allies.
Recently Russian-sponsored cyber attacks have included distributed denial of service attacks (DDoS), as well as destructive malware against the Ukrainian government, it's websites and organisations providing critical infrastructure.
We created an infographic for you to decide which Cyber Risk Profile your businesses aligns with, have a read below and then get in touch if any of your cyber security procedures need tightening or testing.
Read More: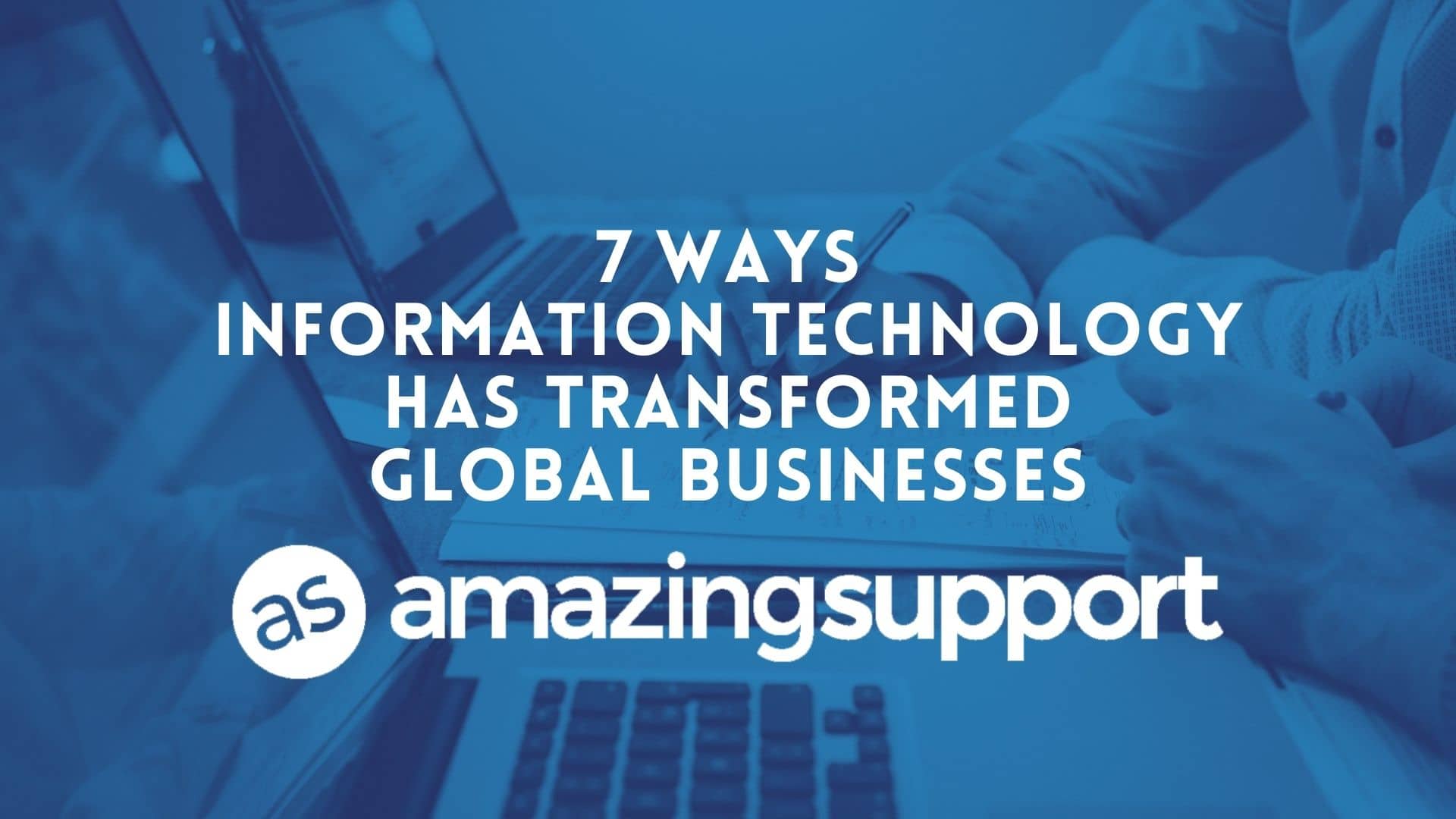 7 Ways Information Technology Has Transformed Global Businesses
Read More