It's nearing that time of the year again and it's our job to make sure that your business is recoverable in the event of an IT disaster and that your IT services and infrastructure are secure.
A study by Gartner showed that 90% of companies that experience data loss go out of business within 2 years and 40% of companies that face an overall disaster do not re-open.
These are real business impacting statistics. Our Business Continuity Audit includes a Disaster Recovery Review and a Security Review and is a really important part of our IT Management.
We will be contacting clients over the coming months to get these booked in, but you can register an early interest below so that we prioritise your business and get you audited and reviewed first.
Disaster Recovery Review
If you do not have a Disaster Recovery (DR) plan or if you have never tested what would happen to your business systems in a critical disaster, then your business is at risk.
More importantly, if you're unaware of how quickly your business could recover, how do you know it would actually be able to?
DR reviewing and testing will prove to your business and its stakeholders that it is protected.
---

Security Review
Criminals continually find new ways to exploit business networks, cloud services and steal or ransom sensitive data. Every company is at risk of data and security issues.
Our security and compliance reviews lets us identify weaknesses and validate compliance against regulatory standards through vulnerability checks and qualified systems auditing.
[c2a]
Read More: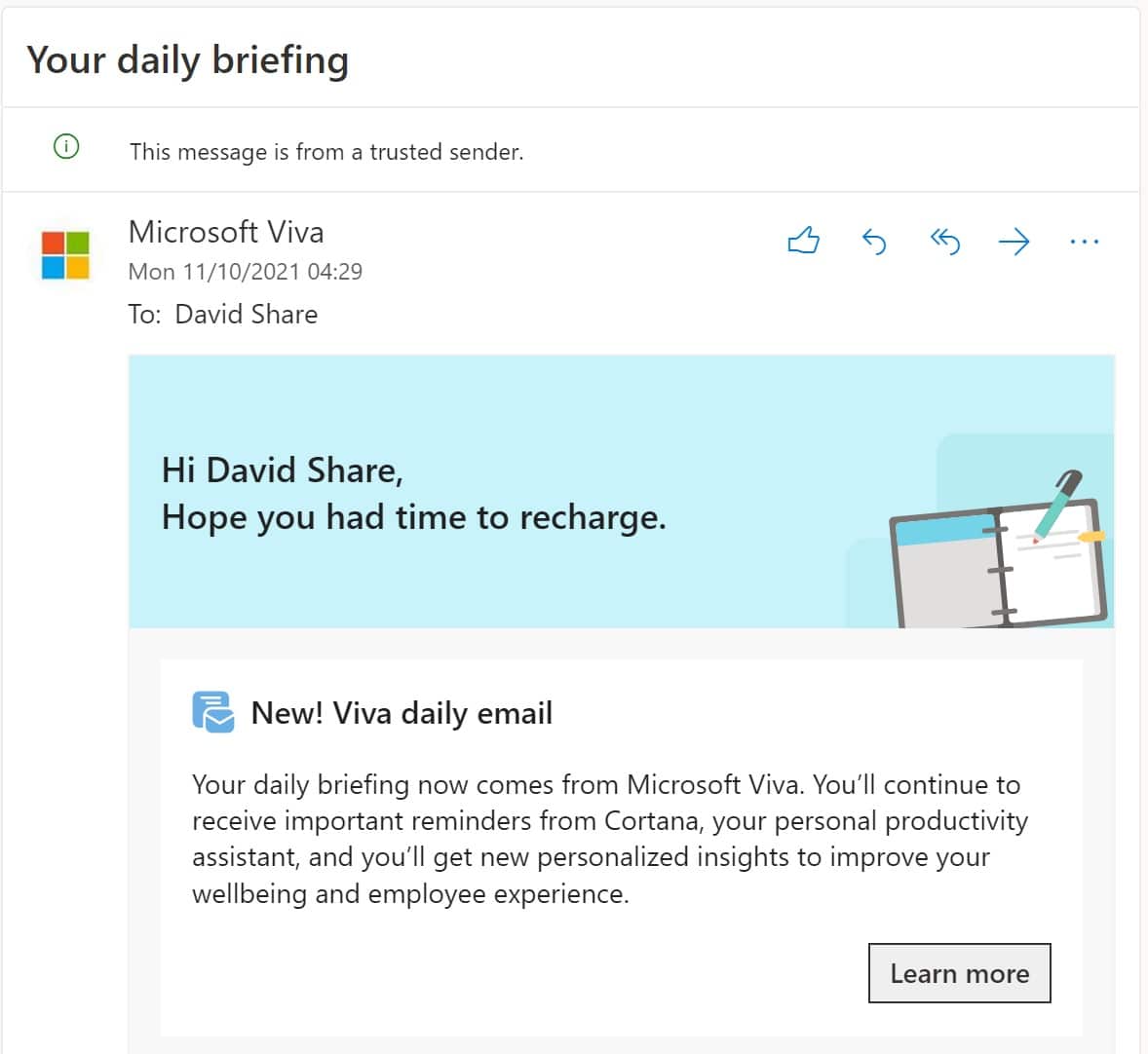 Insights in Microsoft 365 now part of Microsoft Viva
Read More