Microsoft have added Breakout Rooms to Teams to allow meeting organisers to split main meetings into smaller sessions for focused discussions.
Meeting hosts from the end of November 2020 can create breakout rooms to be used by meeting participants for smaller group discussion. They can assign participants to a room and call them back to the larger group when the breakout is complete.
To see the breakout rooms option within your meetings, you must turn on the new Teams meeting experience in your General Settings and checking the "Turn on new meeting experience" option, then restart your Teams client. All participants, including the meeting organiser need to be using the latest version of Teams on Windows, Macs, iOs and Android.
For meeting organisers, once you are in the meeting you should see the breakout room option next to the raise hand control.
The options included in the new breakout feature are fairly extensive and some are set out below:
Features available for organiser:
Breakout room setup on Teams desktop client
Create breakout rooms in scheduled private meetings (including recurring) and private meet now meetings
Meeting organizers can manage rooms and hop between rooms freely
Setup breakout rooms during an active meeting
Create up to 50 breakout rooms in a single meeting
Add, remove, delete breakout rooms
Rename rooms to the title of your choice
Reassign room participants from one room to another before as well as while the rooms are open
Room transition: as an organiser, you can decide if participants get moved to the room automatically when you open the room, or, if they need to click to confirm the move. The "auto-accept" setting is available per meeting.
Send an announcement that will show up as a meeting chat message in each room.
Chats, files, and recordings: only the organizer will always have access to all rooms meeting artifacts
Features available for participants:
Join breakout rooms from web, desktop, iOS, iPads, Android mobiles and tablets. Note that organizers cannot move participants who joined via Desk phones or Teams devices join to a breakout room, they can stay in main meeting as their breakout room.
Participants join the room as presenters, so they can present, share Whiteboard, etc. freely.
Participants cannot add others to meeting chat, copy meeting details, nudge others to the meeting, or use "call me back"
Hoping between rooms: Meeting participants cannot hop back to main meeting or between rooms on their own. They must wait for the meeting organizer to pull them back to the main meeting.
Chat during the breakout session. Chat and artifacts shared during meeting are viewable for room participants.
Chats, files, and recordings: Participants have access to artifacts, but only organizer has access to the links – if link is shared by meeting organizer, then participants will have access
Multi-device join: breakout room is not supported when the participant joins the same meeting and same account from multiple devices
This new breakout feature is clearly designed to help normalise the working-from-home experience due to Covid-19, where ordinarily in face-to-face meetings and conferences, break out sessions would happen in separate rooms.
For more information on the new updates coming to Microsoft Teams, visit https://educationblog.microsoft.com/en-us/2020/06/20-updates-for-microsoft-teams-for-education-including-7×7-video-and-breakout-rooms/
Need an IT Support Company? Choose Amazing Support today!
Read More: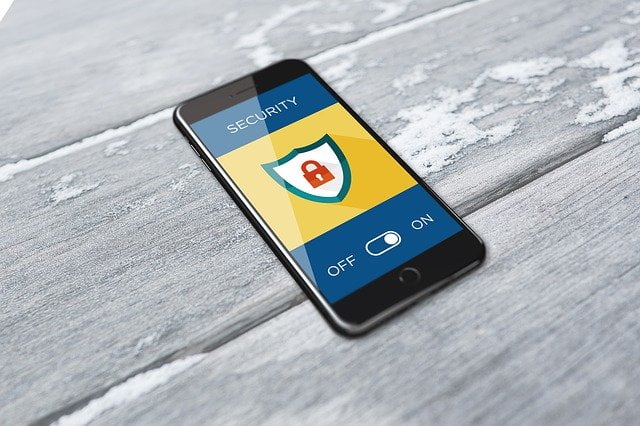 World Countries Warn of Further Russian Cyber Attacks
Read More