Managed Cyber Essentials Compliance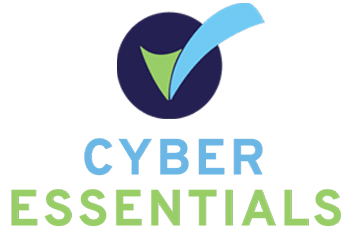 In direct response to cyber threats, the UK HM Government began working to develop the Cyber Essentials Scheme, technical controls to be used by organisations to mitigate the risks associated with common Internet-based threats.
Cyber Essentials Explained
Cyber crime continues to pose a valid and growing threat for every business, large or small in London, Hertfordshire and across the UK.
As a result of these on-going and continuous threats, the HM Government worked with IASME (the Information Assurance for Small and Medium Enterprises consortium) and the ISF (the Information Security Forum) to develop the Cyber Essentials scheme, a technical and foundation-level security framework that organisations could adopt and meet to reduce the risks of cyber attacks.
This technical framework forms part of a company-wide network scope self-assessment (Cyber Essentials) as well as an optional independent audit assessment (Cyber Essentials Plus) covering the following business IT security procedures:
Office Firewalls and Internet Gateways : Secure Configuration : Software Patching : User Accounts : Administrative Accounts : Malware Protection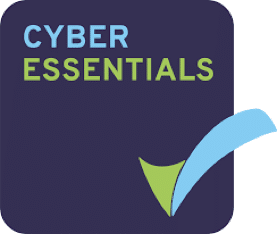 GDPR Readiness
Business IT Cyber Security
Managed CE Compliance
More on Cyber Essentials:
Find out how we deliver IT support the Amazing Way!
By downloading you agree to your data being passed to Amazing Support. For details on how we use it and keep it secure please see our
Privacy Policy
.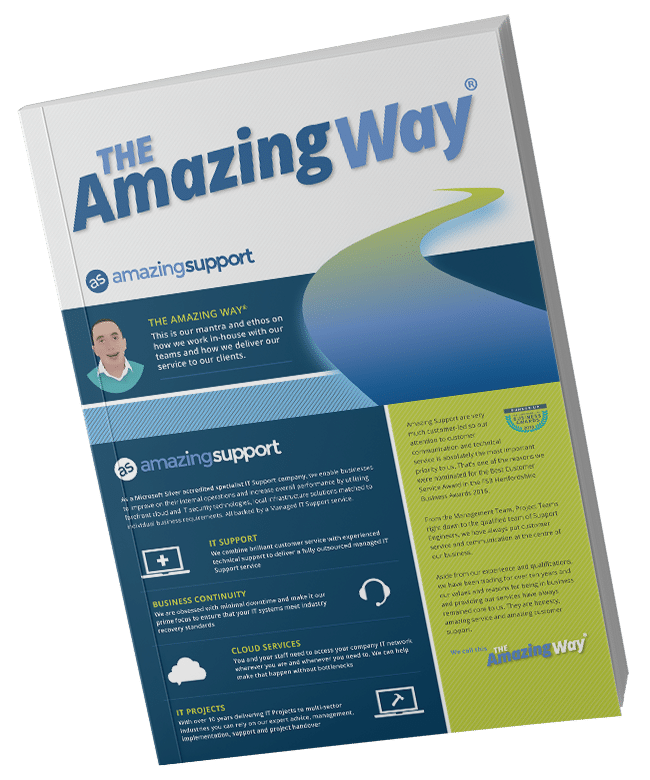 Personally speak to one of our Directors about your Cyber Essentials and GDPR Compliance. Complete this quick form and we will be in touch.
We are an award winning Microsoft Silver accredited and HM Government Cyber Essentials certified IT Services Company, based in London & Hertfordshire, delivering Managed IT Support, Cyber Security, Business Continuity, Cloud Solutions and IT Consultancy through our customer service driven ethos.
We are also an official partner and member of the HM Government agency UK Trade & Investment's (UKTI) UK Advisory Network (UKAN), part of the UK Department for International Trade, where we have key experience enabling non-UK businesses to expand or extend their overseas operations into the UK market.