We absolutely love the UK Trade & Investment's (UKTI) video on why international businesses setup and consider investing in the UK by extending their business operations and opportunities. Including web design in London.
As massive advocates of the UK government's overseas inward investment initiative through the UKTI, over the last few years we have become key players in the foreign markets and help support inward business opportunities in the UK. We at Amazing Support support overseas businesses and their growth opportunities into the UK.
For more information on why overseas companies should consider investing in the UK, visit the UKTI's website here
Business is Great, Business is Britain #BusinessisGREAT
At Amazing Support, we pride ourselves on providing award-winning IT Support.
Read More: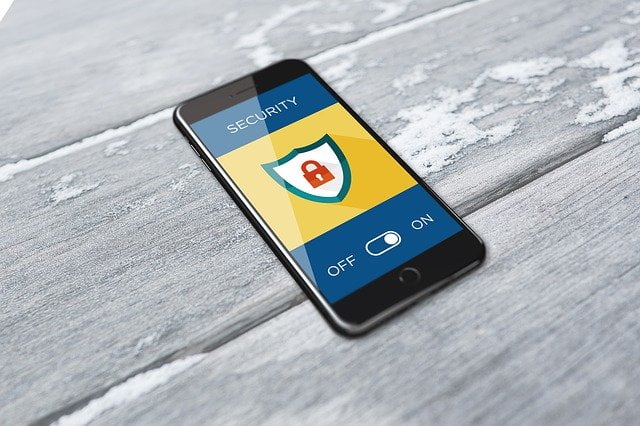 World Countries Warn of Further Russian Cyber Attacks
Read More